The Dodge City High School Athletic Department announced today that Western Plains Medical Complex has chosen to continue as the Official Corporate Partner of the Tournament of Champions. The 2016 TOC is the 73rd annual tournament and the fifth year that Western Plains has sponsored the event. Western Plains has extended their partnership with the tournament for another five year period – extending through the 2021 TOC.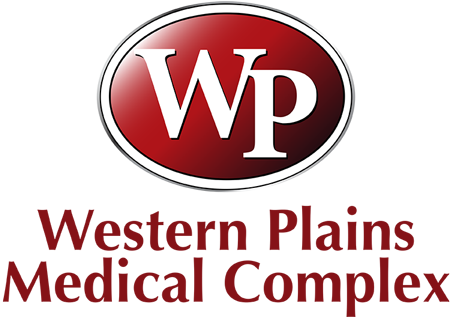 The Tournament of Champions is the longest running invitational boys' basketball tournament west of the Mississippi, and for seventy-three years has showcased the best high school basketball talent in the state of Kansas.
This year's tournament will also mark the fifth year that games have been played at the United Wireless Arena. The UWA also hosts the SPIAAA league tournament and the 1A Div. 2 KSHSAA State Basketball Tournament.
"The commitment by WPMC to continue as the official partner of the tournament allows us to carry on the tradition of providing the most competitive and high-profile high school basketball tournament in the state. It gives us the financial stability to recruit the very best teams from around the state, thus insuring a great field of teams and individual talent our community has come to expect." – Jay Gifford, A.D. (Dodge City High School)
"Western Plains Medical Complex is excited to continue our partnership with Dodge City High School and to be a part of the tradition and excitement that surrounds this prestigious tournament." Mike Burroughs, CEO (WPMC)