In his first year as the Red Demons head soccer coach, Saul Hernandez has Dodge City off to a 5-1 start to the season.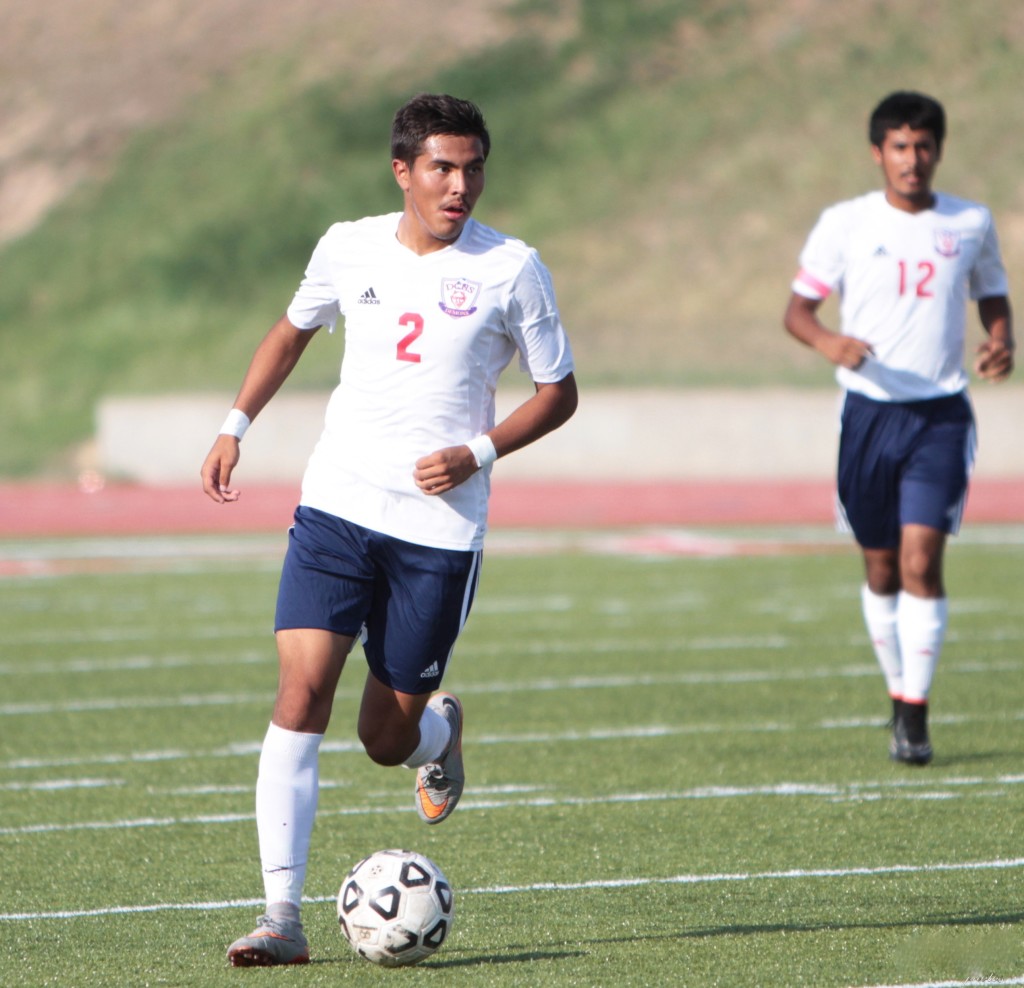 Last week, the Red Demons shut out Liberal and Hays to win their first two Western Athletic Conference games. Dodge City has shut out four of their first six opponents so far this season.
"It just means that we're doing things right (defensively)," Hernandez said. "We're communicating well, our movement has been good. We've worked together as a unit which makes me happy."
Dodge City's toughest league test will come on Tuesday when they host Garden City. The Buffaloes also boast a 5-1 record and recently beat Liberal 1-0 and have a 2-0 record in conference play.
"I know that they have a good midfield and they have physical forwards," Hernandez said. "We just have to expect the best from (Garden City) and expect they're going to be on their A-game so we have to be on our A-game."