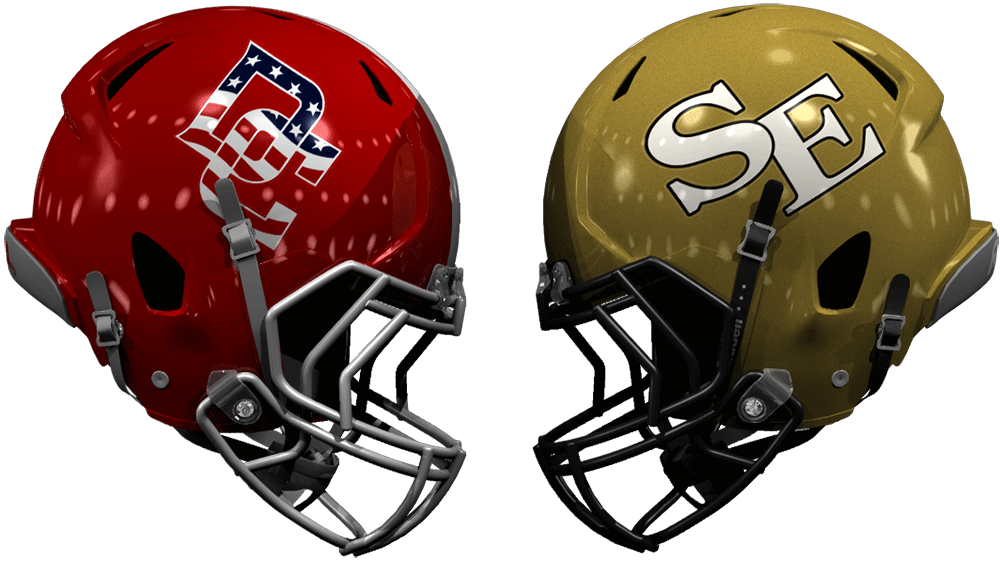 The season did start the way that the Red Demon football hoped it would. Dodge City High School fell to Wichita West 48-41 on Friday and will host Wichita Southeast in the home opener this Friday.
The Red Demons did some things well on Friday but one thing that head coach Dave Foster has noticed is that his team still lacks an identity. Foster has been pleased with what he has seen from his team since Friday's loss but now he would like to see his upperclassmen step up.
"We're definitely challenging our upperclassmen in terms of leadership and in terms of how we work in practice," Foster said. "I think the thought of complacency has now left. We were worried about that (during) several bad practices in the preseason phase. Hopefully it's important enough to this group of kids with leadership roles that they turn things up and get us to the next level."
Senior quarterback Caden Walters threw for nearly 300 yards and two touchdowns while senior running back Tyler Trent eclipsed the 100-yard mark on Friday. While the offense was able to find the end zone, Foster mentioned how there were some improvements that need to be made on the offensive side of the ball, starting with turnovers.