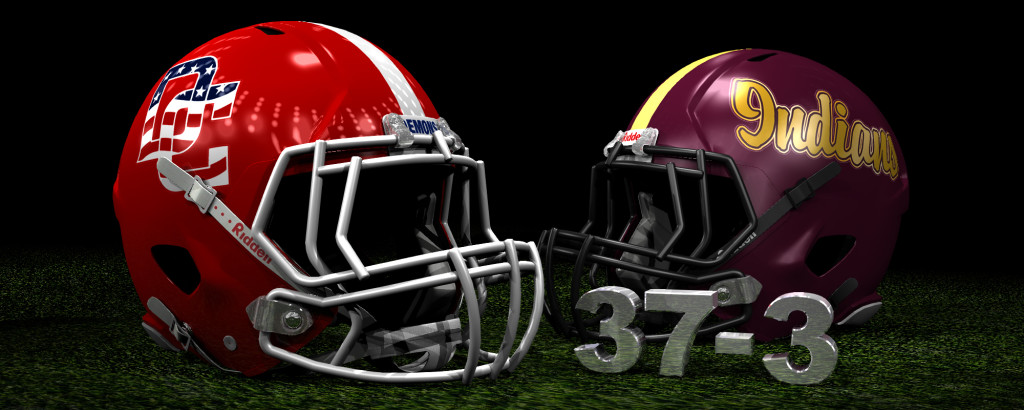 The old cliché goes, if it ain't broke, don't fix it. That is exactly what the Dodge City Red Demons (4-2, 3-0) did in the first quarter of their 37-3 win over Hays on Friday night.
Senior quarterback Caden Walters found senior wide receiver Eric Reid on the Red Demons first three plays from scrimmage. The plays resulted in 71-yard, 61-yard and 52-yard touchdowns.
"I don't know what coverage (Hays) was in," Reid said. "To be honest, I didn't know what was going on but I was open every time and Caden did a good job of getting me the ball."
The three big passes gave Dodge City a quick 21-0 lead with 4:24 remaining in the first quarter.
Senior running back Tyler Trent added two touchdowns on the ground to give the Red Demons a 35-0 lead going into the halftime break.
The Red Demons defense continued to show the strides that they have made on Friday as they held Hays to just one field goal. Dodge City has allowed 10 points in WAC play this season. Prior to Friday's win, the Red Demons had not beaten the Indians in five years.