Dodge City wrestling continues to have one of the toughest schedules in the state of Kansas. Their schedule promotes a winning attitude. Improvement seen by our wrestlers throughout the year is great. Below are some additions and key tournaments.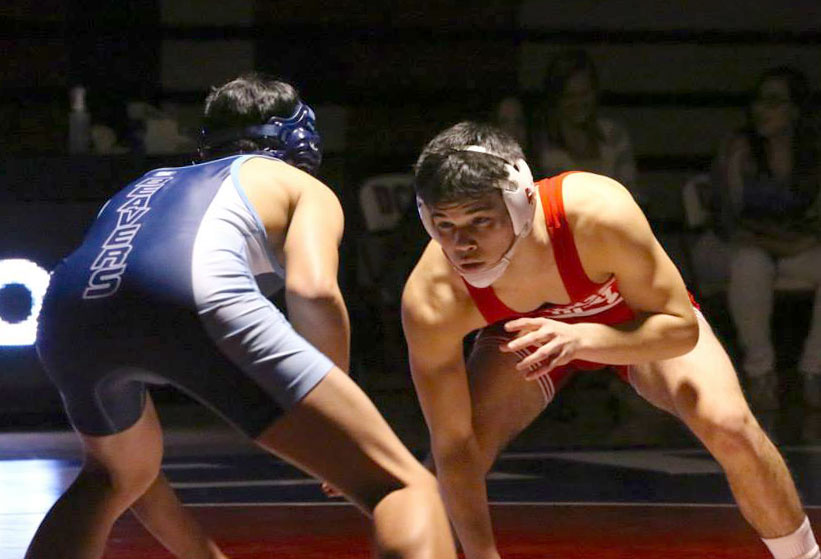 Maize Dual Meet
John Moses will be inducted in to the DCWA Hall of Fame. This is perfect timing for this award seeing his son Cole will be a senior at Maize High School. Maize finished 11th in the 6A State Tournament.
Gardner-Edgerton Invitational
This is the toughest one day tournament in the state of Kansas. Besides an all-star lineup of Kansas teams it features Southeast Polk, IA (ranked 7th in the nation), Broken Arrow, OK (ranked 13th in the nation) and Omaha Skutt, NE (State Champions).
Garden City Dual Meet
The Garden City Dual Meet was moved to the first competition after winter break. Garden City finished 1st in 6A while Dodge City finished 3rd in 6A. It will be in Dodge City and should be a highly anticipated matchup for many in both communities and around the state.
Bob Lueders Invitational
This tournament is named after Coach Lueders' Grandfather and is held in Clinton, IA. Bob Lueders is in the Wrestling Hall of Fame for his coaching credentials and impact on Iowa wrestling. This tournament is one of the toughest in the state of Iowa. It features many great wrestling programs including Omaha Skutt, Davenport Assumption, Dubuque Hempstead, Cedar Rapids Prairie, and Clinton – to name a few.
Rocky Welton Invitational
Held in Garden City, this is one of the toughest two day tournaments in Kansas. Featured in this tournament are Garden City, Pine Creek (CO), Kearney (NE), and Pueblo Central (CO).